Download Samsung Gallery APK Info :
Download Samsung Gallery APK For Android, APK File Named com.sec.android.gallery3d And APP Developer Company Is Samsung Electronics Co., Ltd. . Latest Android APK Vesion Samsung Gallery Is Samsung Gallery 10.0.00.16 Can Free Download APK Then Install On Android Phone.
Samsung Gallery APK Description
Gallery is the best and most efficient application used for viewing pictures and videos. With a straightforward and clean design, Gallery is a user-friendly app, which gathers all your pictures and videos in one convenient place and makes it easy to access them wherever you are. The app lets you view your media whenever you want and make all kinds of changes to it. Edit and delete your photos and videos, make albums, select your favorites for quicker access and organize your media in general, as you please. With the Gallery app, the safety of all your pictures and videos is also guaranteed. None of it will disappear without you wanting it to and there won't be the chance of anyone trying to steal it. With its cloud feature, it is possible for you to enjoy your videos and photos wherever you are, in whichever device you're using, as long as the Gallery app is installed and you're signed in. Gallery also has a great supporting team behind it, which is constantly looking to improve it in several ways and add new useful features for the users. Gallery is the single most efficient app for viewing pictures and videos and has all the great user-friendly options you need and much more.
From version Samsung Gallery 10.0.00.16
:
Added: 2018-10-14 16:10:10
Modified: 2018-11-03 20:40:47
Updated: 2018-11-19 10:00:03
- Story sharing service termination
As the Story sharing service has been terminated, all shared stories will be removed. (Unshared stories will not be removed.)
- Story cover image editing
- You can view details by swiping up on the detail view screen.
- You can open the Search menu by touching and holding the Gallery app icon.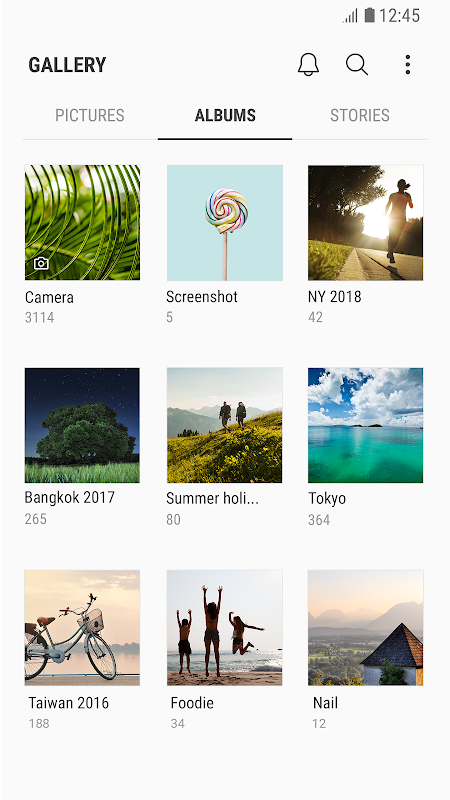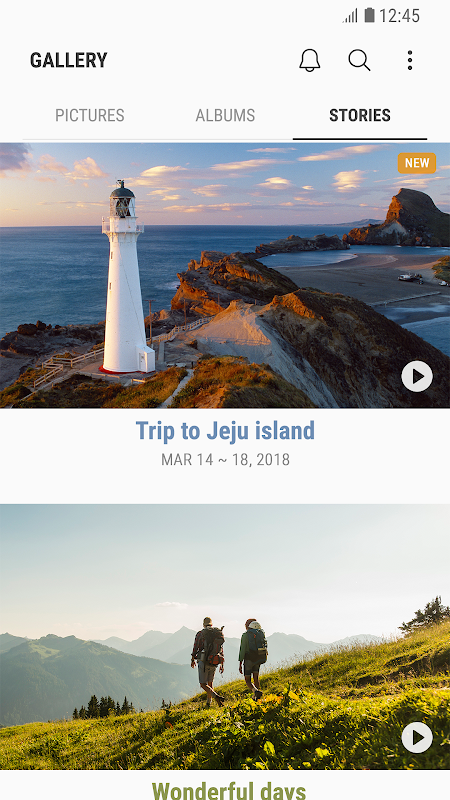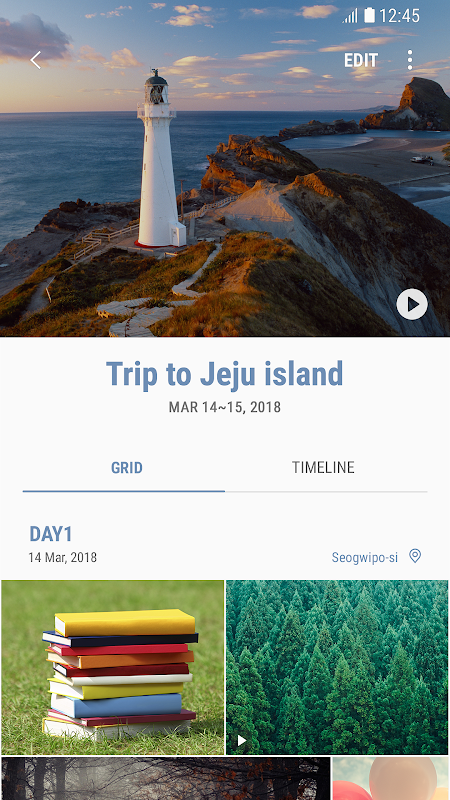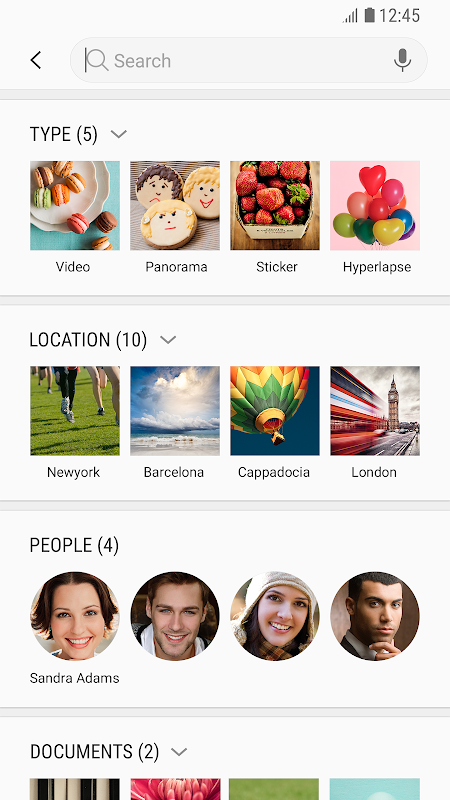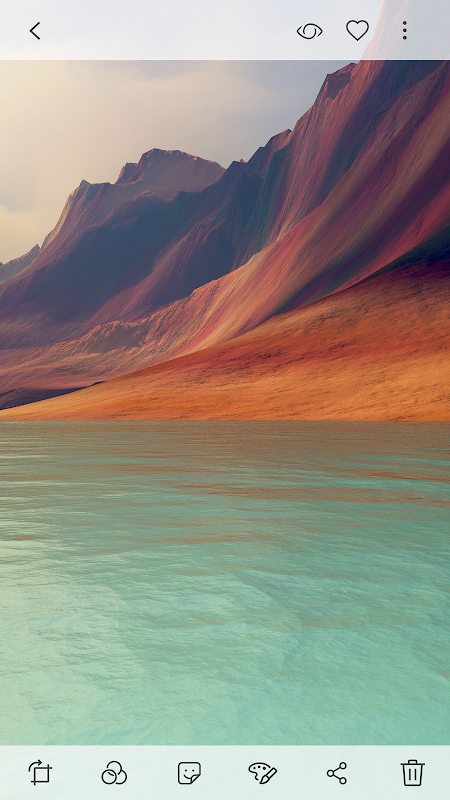 para rootear tienen que instalar 360 root
If you have android 4.2.2, you can never update it, its a fake.
necesitas ser usuario root para asi poder instalarlo
Emine telefonun sürümünü yazsana
Yüklenmiyor yardım ediiiiiiiin
alguien m enseña como instalarlo? plz?
you can try to reinstall firmware
why it does not want to install?
MT bm pois vc pd guardar suas fotos...
porque no puedo instalarla? me marca un error, tengo un galaxy grand prime, y por querer actualizar la galería término arruinándola ya ni siquiera la encuentro en mis aplicaciones
Thank You Very Much...I Was Searching For A Weaks. 😍😍
Só com enraizamento feito né ? :/
Celular tem que estar com root para poder instalar que ruim :(
yararak gibi birşey yaww amk
Can i install this app on other android phone???
gracias por el aporte ayuda a mucho
para instalar precissa do root explorer : )
i see theres been 1862 downloads of this app, yet no matter how i try i cant, because of a different signature? how then could it have been reviewed by aptoide as "good" if theres a warning associated with it?
لي كل انواع الجالاكسي الاستوديو لأجهزة سامسونج الجديدة ف
مرحبا..أنا أريد تحديث الاستوديو ولكن عندم يصل التحديث الى النهاية لا يتم التحديث.ما السبب؟؟
Lo Instalan Con Root Explorer! ! o Busquen en YouTube
Buena Para instalar nesecitan root Explorer
why is dosent work on note 3 N9005 ?
not working on note 3 N9005 .
älä päivitä! muuten galleria ei toimi
naoo consigo instalar isso, Pq?
doesn't install on nexus 4
ممكن تحدبث لي هذا البرنامج في الصوره الصحيحه
why the application signature is different?
لقد مسح الأستوديو من الجهاز عندما قمت بتحديثه وكل البرامج افيدونا لماذا
لقد قمت بتحديث الأستوديو لكنه رفض التثبيت
how to instal this app? I am using rooted S3 and I tried just to update stock gallery app, didnt work, than I tried uninstalling stock app and than installing this one, didnt work, and last that I tried was adding it in system/app/folder named same as stock app, and restarted my phone, it updated android and started phone but couldnt run this app after that neither. What to do?
uma porcaria naum funciona no meu galaxy s3 fui atualizar e agora excluiu a galeria de fábrica estou sem galeria nao consigo recuperar a de fábrica. .
What's the point in this?
ساعدوني ما يتحمل ..ارسلولي رصيد
لا اله الا الله أستغفر الله متى يتحمل ه.........
اففف 3 ساعات ما يتحمل .........................
I can't update the app on my note 3
لماذا لايستجيب التطبيق ولاتنفتح الاستوديه
how can do to recover my gallery, this app disapeared after try to install this shit
can't install in s3 mini.. after that I can't go to my gallery!! Mothefucker!! -.-
البرنامج ماكاعد يتحدث ارجو التعديل عليه
i cant also install this app. i've had this before
i cant dnld this app. why??
cannot install something about another permission
Doesn't work, it might error funcionality and cannot be install, needs root permission
Can't install over the existing file. I had to uninstall the existing system file first in order to install this.
Related For Samsung Gallery